OUR TV PERFORMANCES
We can provide any size ensemble for TV performances, from String Quartet to String Section to Symphony Orchestra. We are highly experienced & offer the additional service of arranging music. We regularly appear on the following TV shows:
XFACTOR AUSTRALIA, DANCING WITH THE STARS, AUSTRALIA'S GOT TALENT, EVERYBODY DANCE NOW, IT TAKES TWO, SUNRISE, MORNINGS, THE TODAY SHOW, THE FOOTY SHOW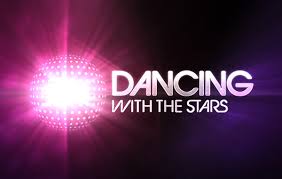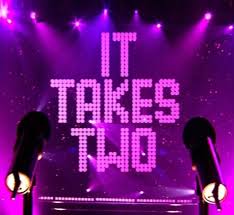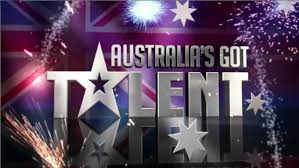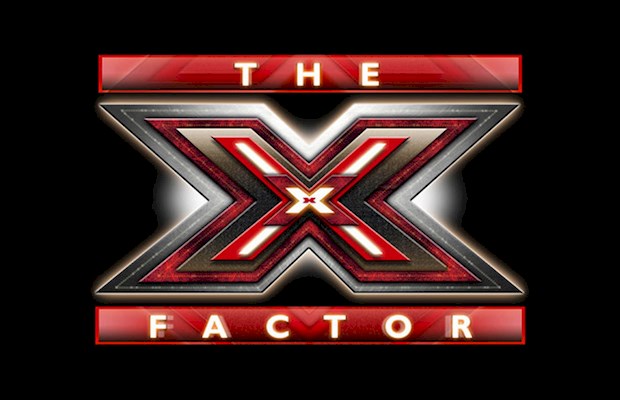 OUR STUDIO RECORDINGS
Our String Section and Orchestra are experienced at solo studio recordings or recording for TV. We can quote per 3 hour recording session and are available throughout Australia. Please have a listen to samples of our work in the links below.
OUR STUDIO CREDITS - LINK TO SOUND FILES
2016- Happy Enough, James Hampton
2015- Grammy Award nominated- Love Language, Wouter Kellerman
2014- Loveless, Ben Hazlewood STRING SECTION
2014- This Girl, Rachael Beck FULL ORCHESTRA
2013- Dami Im, Dami Im STRING SECTION
2013- Taylor Henderson, Taylor Henderson STRING SECTION
2013- Jai Waetford, Jai Waetford STRING SECTION
2013- Mzansi, Wouter Kellerman STRING SECTION
2012- Golden, Sally Cooper PRIMARY ARTIST + FULL ORCHESTRA
2011- Oh My Word, Adam Hynes STRING QUARTET
2010- Jack, John Farnham FULL ORCHESTRA
2010- Altiyan Childs, Altiyan Childs STRING SECTION
2006- Stronger Than Before, Olivia Newton-John STRING SECTION
2006- The Swing Sessions, David Campbell STRING SECTION
2005- Six Feet Above Yesterday, Infusion STRING QUARTET
2005-2013 Myer Spirit of Christmas Album - STRING ORCHESTRA